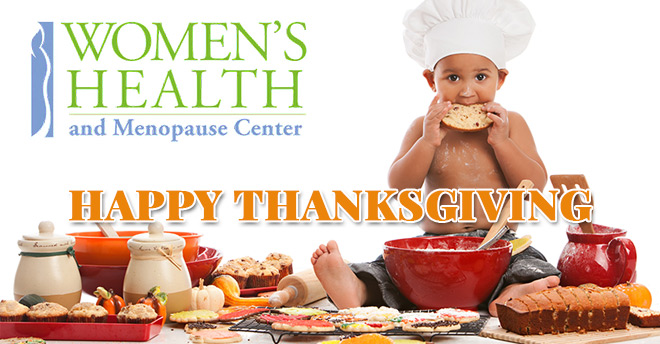 Happy Thanksgiving from Women's Health and Menopause Center. We are thankful to our wonderful patients on Thanksgiving and every day of the year.
We want to reach out and thank our team members. Recent improvements and new team members have already made a tremendous impact on patient experience. Enhanced capacity makes it possible to see and provide top-notch care to even more patients.
We appreciate your continued support.
From our family to yours we wish you a Happy Thanksgiving!
#WomensHealthandMenopauseCenter #HappyThanksgiving #GivingThanks #Thanksgiving2017