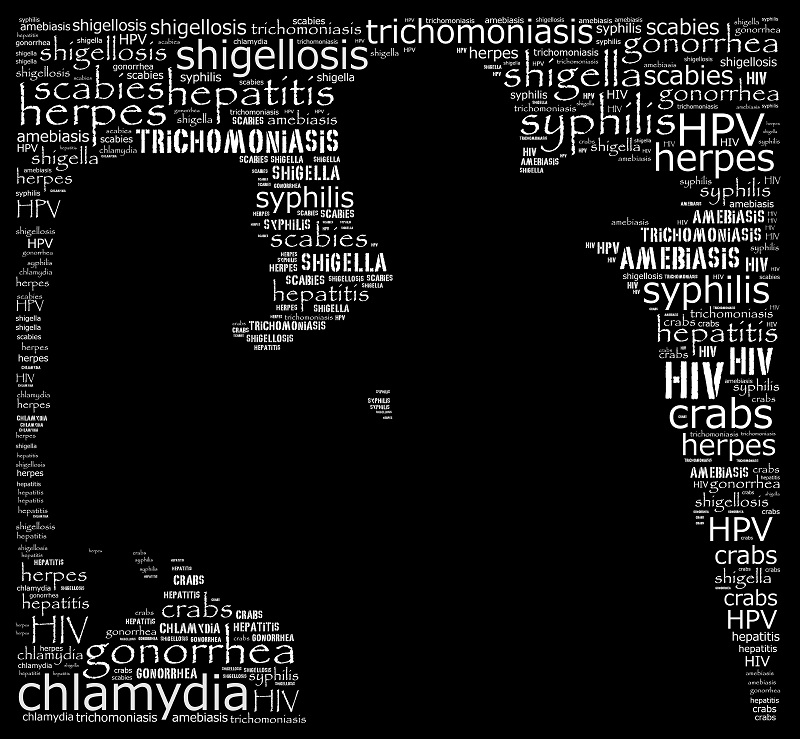 No one wants to have to get checked for sexually transmitted diseases (STDs). Even though it isn't a pleasant conversation to have with your doctor, it is important to maintain good health. Did you know that every adult should be checked regularly for STDs?
The Person You Trust May Not Be Honest
Unfortunately, no matter how strong we think a relationship is, it doesn't always work out the way we want. What felt like a sure thing could crumble due to infidelity. Even if you have been married for years and have a good relationship with your spouse, you should still get checked for STDs to be safe.
It's Never Too Late to Get Checked
Just because you have been with the same person for a long time doesn't mean it is too late to get screened. STDs aren't always transmitted each time a person has sex. Transmission could occur later when you think there is no danger.
Not Knowing Can Cause Anxiety
There are few feelings as worrying as being uncertain about your health. Getting tested will give you peace of mind. If something shows up, then your doctor can provide options to deal with it. The earlier you detect it, the better. Knowing that you're free of STDs is a very good feeling.
Did you know that people who have never had sex before can contract an STD? Some diseases do not require penetration. They can be transmitted through skin-to-skin contact. Conditions like oral herpes can even be passed along through casual contact between friends or family members.
Some STDs Show No Symptoms
Symptoms may not appear the moment you are infected. And you cannot tell if someone has one by looking at their body. An estimated 70% to 95% of women and 90% of men with chlamydia experience no symptoms. HIV symptoms don't show up for a decade.
The only way to be certain that you don't have an STD is to get checked by a doctor. Contact Women's Health to schedule your screening.