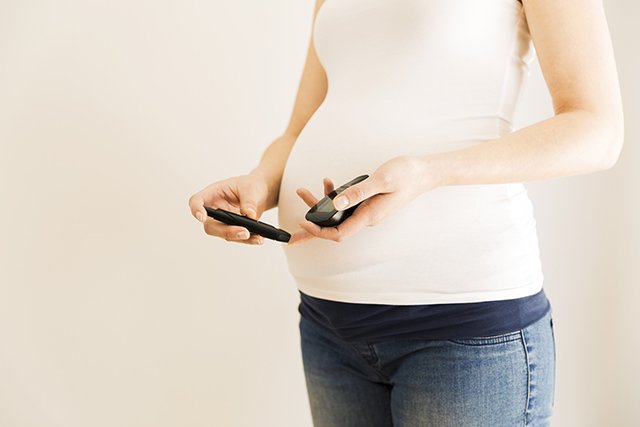 Gestational diabetes is a condition that only occurs during pregnancy. It is similar to other types of diabetes. It affects how your blood uses sugar or glucose. Gestational diabetes causes high blood sugar, which affects the health of the baby and the mother. Gestational diabetes can be controlled by eating healthy foods, exercising, and taking medication if necessary.
Most women who have gestational diabetes return to normal after the birth of the child. Those who have had gestational diabetes during pregnancy will have a higher risk of developing type two diabetes later in life. Increased thirst and frequent urination are possible signs of gestational diabetes. A lot of women do not show noticeable signs of gestational diabetes, so testing is necessary.
Some women are more at risk than others for suffering from gestational diabetes. Women of color are more susceptible to this condition. Women with a history of diabetes in the family or are at the most significant risk. Women who are overweight or lack physical activity are also at high risk.
A woman with gestational diabetes can develop other conditions as well. Preeclampsia is most common in women who have gestational diabetes. Under these conditions, the fetus will need to be delivered immediately, whether fully developed or not. Women who develop gestational diabetes will need to see the OB/Gyn more often to be monitored for these types of complications, especially during the last trimester of pregnancy.