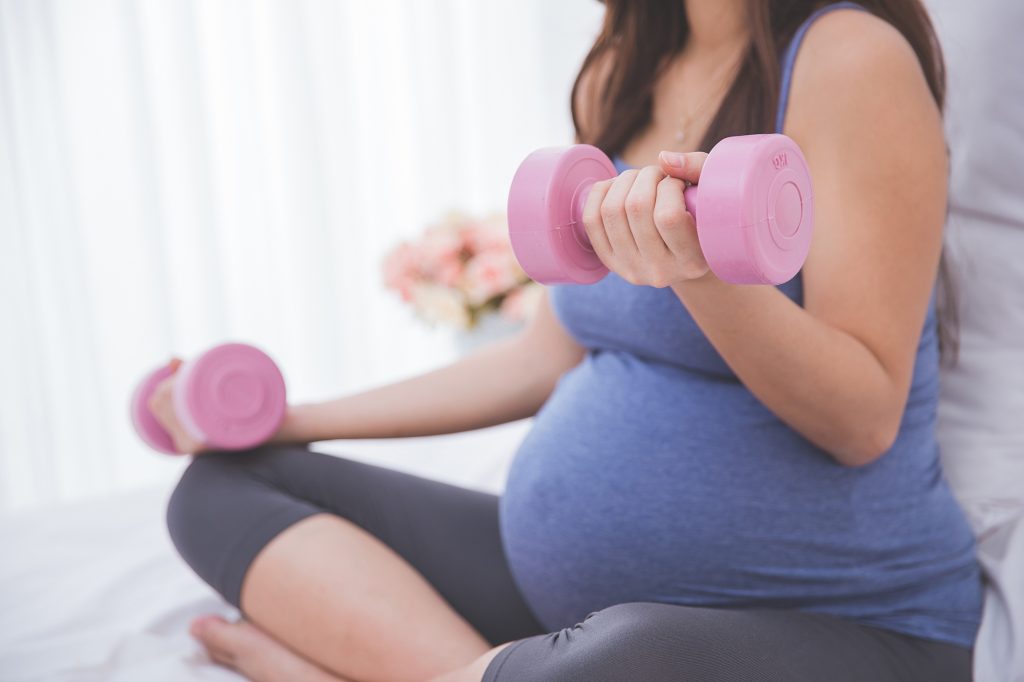 There are some conditions or circumstances that make exercise during pregnancy unsafe. Severe anemia is one of these conditions. Anemia is when there are not enough healthy red blood cells in the blood. This will cause reduced oxygen flow to the organs in the body. Reduced oxygen will compromise anyone and everyone's wellbeing, especially pregnant women.
Women who are pregnant with twins or triplets should not be doing any form of physical exercise. Specific types of heart and lung disease also make exercise during pregnancy unsafe and risky. Once the water has broken and labor is approaching, it is dangerous to exercise for obvious reasons.
Exercise during pregnancy has some risks for those who are not careful, but there are many benefits. A boost in mood and emotional wellbeing is just one great benefit to exercise during pregnancy. Faster postpartum recovery and lower BMI are also associated with exercise during pregnancy.
Thirty minutes of moderate exercise every day for pregnant or expecting mothers is more than enough. Swimming and water aerobics are the best forms of exercise for pregnant mothers. Swimming will help an expecting mother with nausea, sciatic pain, and puffy ankles. Walking and gentle prenatal yoga are also suggested.