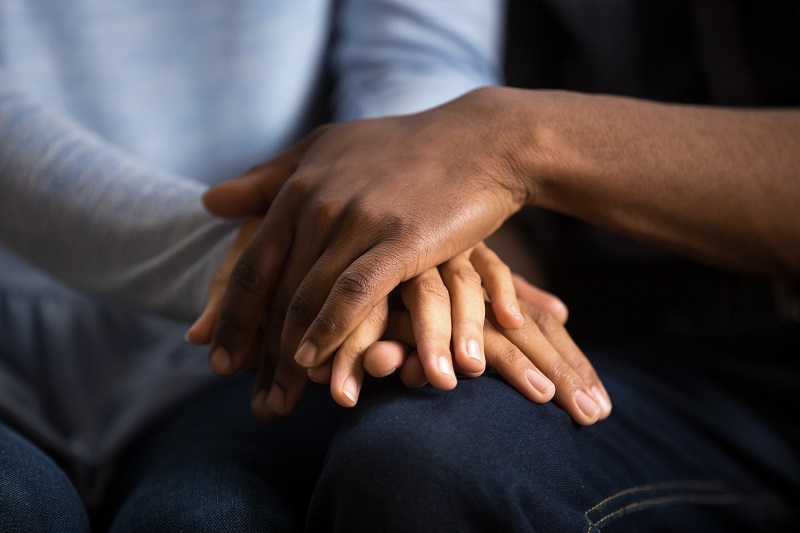 Pregnancy can be an emotional thing – both for the mother and those around her. While we are told that this is a happy time in our lives, it can bring on negative feelings for people who are struggling with fertility. If you are one of those people, then you are not alone. The CDC reports that about 10 in 100 women across the U.S. between the ages of 15 and 44 have difficulty conceiving.
Being Patient Isn't Easy, But It Is Necessary
The first thing to remember is that couples rarely conceive on their first try or even their third try. Creating a life can take a lot of patience. If you are under age 35, then most doctors will expect you to have regular, unprotected sex for at least a year before they will recommend an infertility treatment.
Anxiety and stress can cause a lower sex drive and affect fertility. The best thing to do is to learn more about the process and what's considered normal. Information can help you know when there is a problem or when you may just need to keep trying. Talk to your doctor about your concerns.
I Feel Jealous About Someone Else's Pregnancy
It is normal to feel jealous when others conceive while you struggle to do the same. Loved ones can amplify the feeling without knowing it. Like an in-law constantly asking when you're going to have kids or a cousin or sibling going on and on about their new baby. While their intentions may be good, it can cause you to feel hurt and frustrated.
There is nothing wrong with applying self-care during this time. If you need to skip a baby shower or prefer to avoid discussions about pregnancy, do so. Stay in touch with your Women's Health OB/GYN and remember that everyone's journey is different. If you have questions about fertility or pregnancy, give us a call. We can schedule a consultation and help you learn more about your path to motherhood.