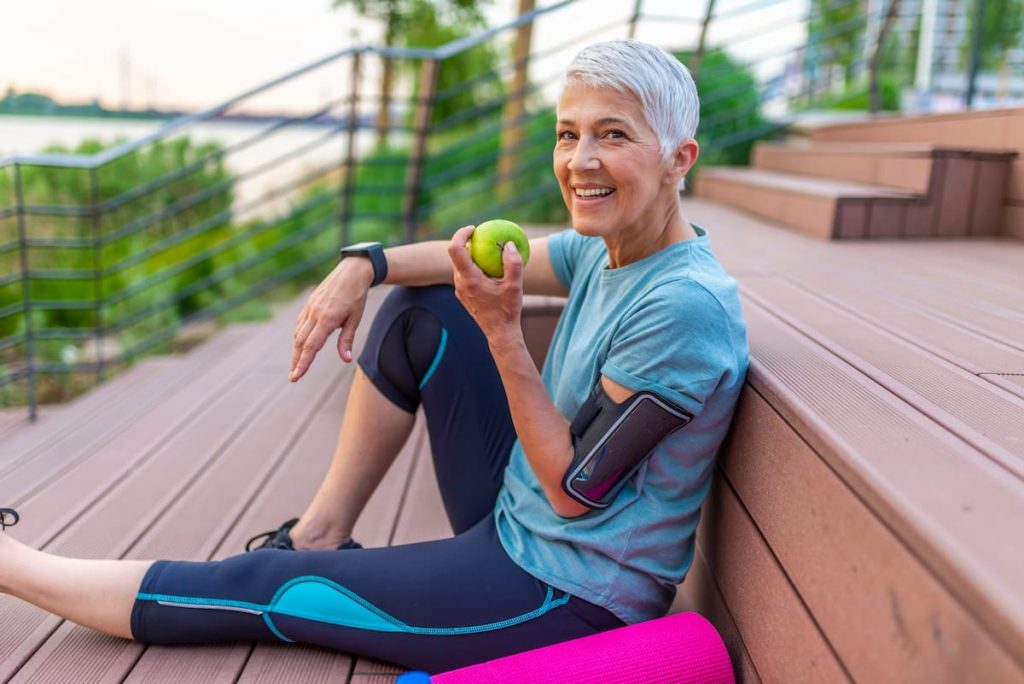 In recent years, the world of sports has witnessed a remarkable surge in the participation and achievements of female athletes. These incredible women have shattered barriers, defied stereotypes, and inspired generations with their remarkable performances. However, it is crucial to recognize that achieving success in sports goes beyond physical prowess. Empowering female athletes requires a holistic approach that prioritizes both performance and well-being. In this blog, we will explore the importance of balancing performance and well-being and provide actionable tips for female athletes to excel both on and off the field.
Prioritize Physical and Mental Health:
For female athletes, maintaining optimal physical and mental health is paramount. Focus on fueling your body with a well-balanced diet that provides the necessary nutrients for performance and recovery. Stay hydrated and ensure adequate rest and sleep to support your body's healing and growth processes. Additionally, pay attention to your mental well-being by practicing self-care, stress management techniques, and seeking support when needed. Taking care of your overall health will enhance your performance and longevity in sports.
Embrace Strength Training:
Strength training is often overlooked or underestimated by female athletes due to misconceptions about becoming overly muscular. However, incorporating strength training into your routine offers numerous benefits. It helps build strong bones, improves muscular strength and endurance, enhances stability and injury prevention, and boosts overall athletic performance. Consult with a qualified strength and conditioning coach to design a program tailored to your specific sport and goals.
Develop a Supportive Network:
Surrounding yourself with a supportive network is crucial for success in sports. Seek out coaches, trainers, teammates, and mentors who believe in your abilities and provide guidance and encouragement. Build relationships with individuals who understand the unique challenges faced by female athletes and can offer guidance on managing those challenges. Connecting with like-minded athletes through sports clubs, teams, or online communities can also provide a sense of belonging and inspiration.
Set Realistic Goals:
Setting realistic and attainable goals is essential for sustained motivation and progress. Narrow big goals into smaller ones and focus on achieving them by starting small. This approach allows you to measure your progress and celebrate victories along the way. Remember that setbacks and failures are part of the journey, and they provide opportunities for growth and learning. Stay focused on your personal journey and avoid comparing yourself to others.
Advocate for Gender Equality:
Female athletes have played a pivotal role in advancing gender equality in sports, but the journey is far from over. Use your platform and voice to advocate for equal opportunities, fair treatment, and representation in sports. Challenge stereotypes and inspire younger generations to pursue their dreams fearlessly. Support organizations and initiatives that promote gender equality in sports, and actively engage in conversations about the importance of empowering female athletes.
Find Balance and Enjoyment:
While striving for excellence in sports is important, it's equally vital to find balance and enjoyment in your athletic pursuits. Avoid excessive pressure and perfectionism that can lead to burnout or mental health issues. Remember why you started playing sports in the first place and reconnect with the joy and passion that drive you. Take breaks, engage in hobbies outside of sports, and cultivate a well-rounded life that nourishes your soul.
Conclusion:
Empowering female athletes involves nurturing both their performance and overall well-being. We are here to help with that. Visit our contact page to book an appointment with an OB/GYN expert. Many women gave improved their health because they requested our services. We love empowering women and are excited to empower you.