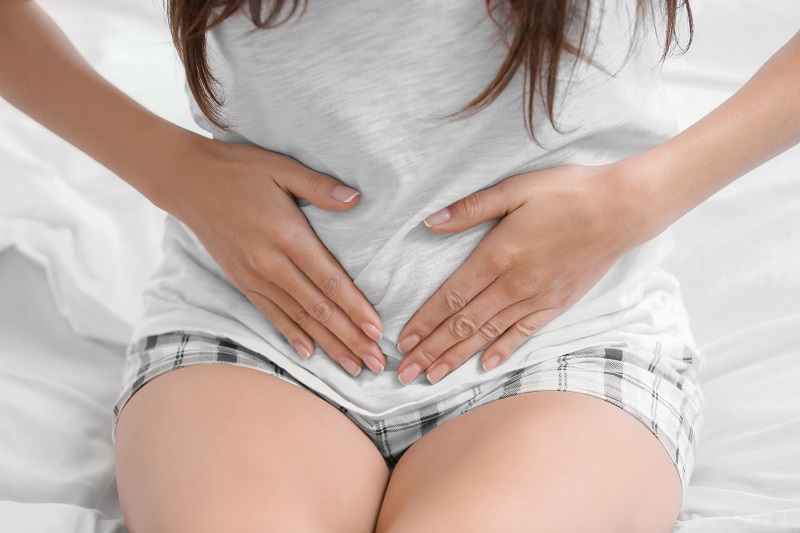 Endometriosis can have a significant impact on a woman's life. There are an estimated 200 million cases worldwide. Approximately one in ten women in the United States suffer from endometriosis. Despite those high numbers, many cases go undiagnosed.
What Is Endometriosis?
Endometriosis occurs when tissue grows outside of the uterus. The condition can affect the fallopian tubes, ovaries, and pelvic lining. In rare cases, it can spread further.
The tissue functions as it normally would by thickening and breaking down during each cycle. Since it is not where it is supposed to be, it has nowhere to go. This can lead to irritation, scar tissue, and abnormal bands of tissue that causes organs and pelvic tissues to stick together.
Signs of Endometriosis
Endometriosis can be a very uncomfortable condition. Pelvic pain during the menstrual cycle is the most common symptom. Patients may also experience:
Painful intercourse both during or after sex
Dysmenorrhea or painful period cramping
Excessive menstrual bleeding or bleeding between periods
Diarrhea or constipation
Bloating and nausea
Infertility
Endometriosis Treatment
If you notice any of the symptoms listed above, you should seek medical advice. A gynecologist can diagnose the condition and recommend the best course of action. Living with undiagnosed endometriosis can negatively affect your life. Getting treatment can help you find relief.
An over-the-counter pain reliever like ibuprofen or naproxen sodium may be recommended for cramping. You may also be advised to undergo hormone therapy. Contact Women's Health today to schedule an appointment for diagnosis and treatment.