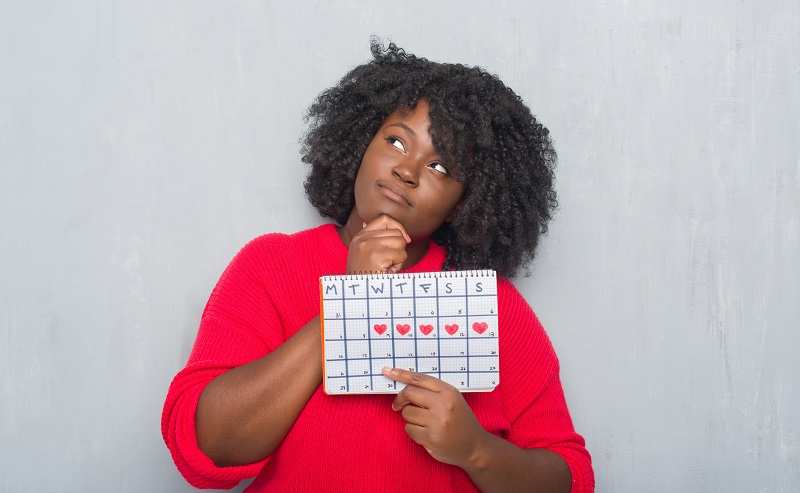 A woman's body goes through many changes as she ages. It can be difficult to know when we're starting a new phase in our lives since we are experiencing it for the first time. Most women go through menopause around age 45 to 55 but it can start earlier. For some, the change can begin as early as their 30's. And for others, it may wait until they are around 60. So how can you tell if you have begun the transition into menopause?
You Begin Having Irregular Periods – Your period may become irregular. It could be lighter or heavier and come more or less frequently. The duration may also change.
You Experience Night Sweats and Hot Flashes – Hot flashes make you feel warm or hot suddenly for no reason. Your heartbeat may quicken, and your skin may become red. This is sometimes followed by feeling cold.
You Begin Waking Up at Night – Many women notice difficulty sleeping when menopause begins. You may wake up during the night or have trouble falling asleep.
Your Mood Changes – You may feel moody for unexplained reasons. Hormone changes can also make anxiety or depression more severe during menopause.
You Forget Things More Often – Everyone forgets things. However, you may notice memory lapses. These are usually not serious and include things like forgetting a word or where you left something.
Your View on Sex Changes – Some women notice a lower sex drive and difficulty becoming aroused. Others find the experience more enjoyable because they don't have to worry about pregnancy.
You should talk to a gynecologist about any changes you notice. A medical professional can help you understand what's happening and how to deal with the symptoms. Contact Women's Health and Menopause Center today to schedule an appointment.