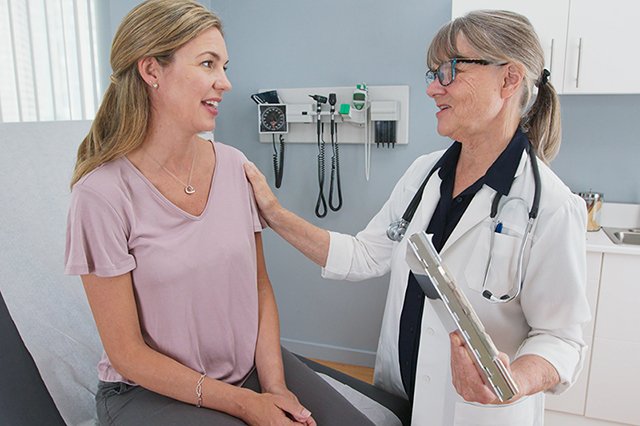 Routine care from an OB/Gyn deals with annual checkups, STD screenings, and regular family planning needs. However, some female reproductive and bodily issues require advanced care from more specially trained doctors. Obstetricians and gynecologists must complete several years of formal training or education before being deemed qualified to practice this field of medicine. Advanced OB/GYN practitioners have additional specialized training.
Infertility is one area that would require diagnosis and treatment from a qualified advanced OB/GYN. When a couple attempts to get pregnant for one year with no success, they are usually facing infertility issues. Twenty percent of couples trying to get pregnant in the United States are either having problems doing so or having issues achieving successful delivery of the baby.
High-risk pregnancies are another issue that requires the attention of an expert in advanced obstetrics. Women with certain medical conditions, which were present before the pregnancy, could be considered as high-risk. Some otherwise normal pregnancies develop high-risk complications as they progress. Women who are considered high risk will require special prenatal care during the pregnancy up until delivery.
Women over the age of thirty-five who are pregnant are classified as high-risk pregnancies. Women who smoke cigarettes, use street drugs, or drink alcohol will cause damage to the fetus and themselves. Multiple pregnancies such as twins or triplets almost always carry further complications.
Endometriosis is a common condition for an advanced OB/Gyn to come across. Endometriosis is very painful; tissue that usually grows inside the uterus grows outside of the uterus. Painful periods, excessive bleeding, painful bowel movements, and infertility are all symptoms of endometriosis. Other signs include fatigue, diarrhea, and nausea are other symptoms of this condition.
If you are experiencing troubles with conceiving or any discomfort in those areas, contact us today. Our highly trained medical team is here to help!